Akins & Adams, PA
IT'S ALL IN THE DETAILS
Speak with a wills and probate attorney in the Ripley, MS area
Who's going to take over your business when you die? Who's going to take care of your children? Get the house? If you don't know the answer to these questions, you need to call an estate planning attorney right now.
Akins & Adams, P.A. is an estate planning law firm based in Ripley, MS. We can help you create a will, trust or other directives for your family and the court.
No one wants to think about the end of their life. But if you want your family to avoid a prolonged probate process, you need to start on your estate plan as soon as possible. It's our job to make this process as painless as possible. Call us today.
Contact Us
Work with a qualified attorney for your case
Attorney Sean Akins has been practicing law for over 25 years. Akins & Adams, P.A. will guide you step by step through the estate planning process. We will:
Learn more about your assets and finances
Discuss how you'd like to set up your estate plan
Put everything in writing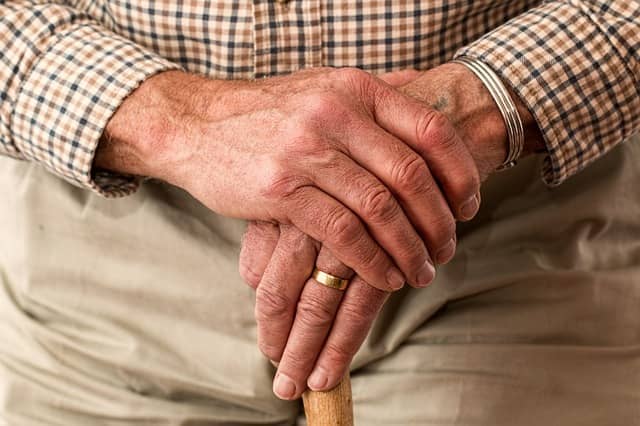 Did a loved one recently pass away? Akins & Adams, P.A. can help you with the probate process. A few challenges lie ahead, but we're here to help. Call us today for probate, wills and estate planning in Ripley, MS and the surrounding area.