Akins & Adams, PA
WERE YOU INJURED IN A BAD ACCIDENT?
Contact a personal injury attorney in the Ripley, MS area
Accidents happen—but there's a big difference between an accident that was your fault and an accident that was caused by someone else. If you've been injured due to someone else's negligence, call Akins & Adams, P.A. We are a personal injury law firm based in Ripley, MS.
We've helped many injured individuals fight for compensation for their injuries. Attorney Sean Akins has over 25 years of legal experience, so you can trust Akins & Adams, P.A. to fight for you in the courtroom. Call us today for your initial consultation.
Contact Us
You're going through enough. Get the help you deserve.
If you're struggling to pay your medical bills and utility bills because you're injured, call Akins & Adams, P.A. You shouldn't have to pay for an accident that wasn't your fault. We've helped victims of:
Auto accidents
Motorcycle accidents
Medical Malpractice incidents
Slip and fall accidents
Construction site accidents
Dog bites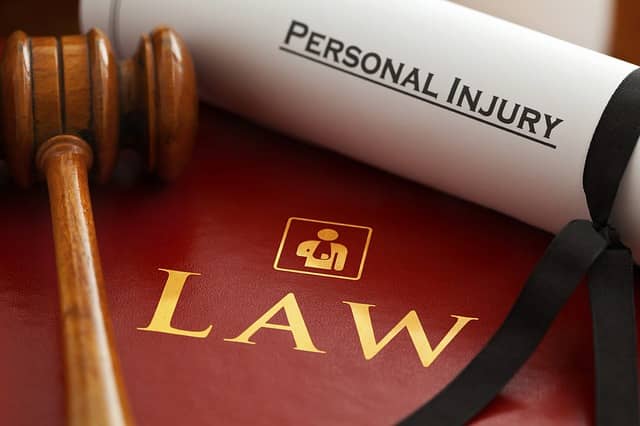 Akins & Adams, P.A. will handle every aspect of your case. We're in your corner and on your side. Call us today for personal injury law in Ripley, MS and the surrounding area.