Akins & Adams, PA
Contact a local attorney located in Ripley, MS
We Service all of the Northeast Mississippi Area
---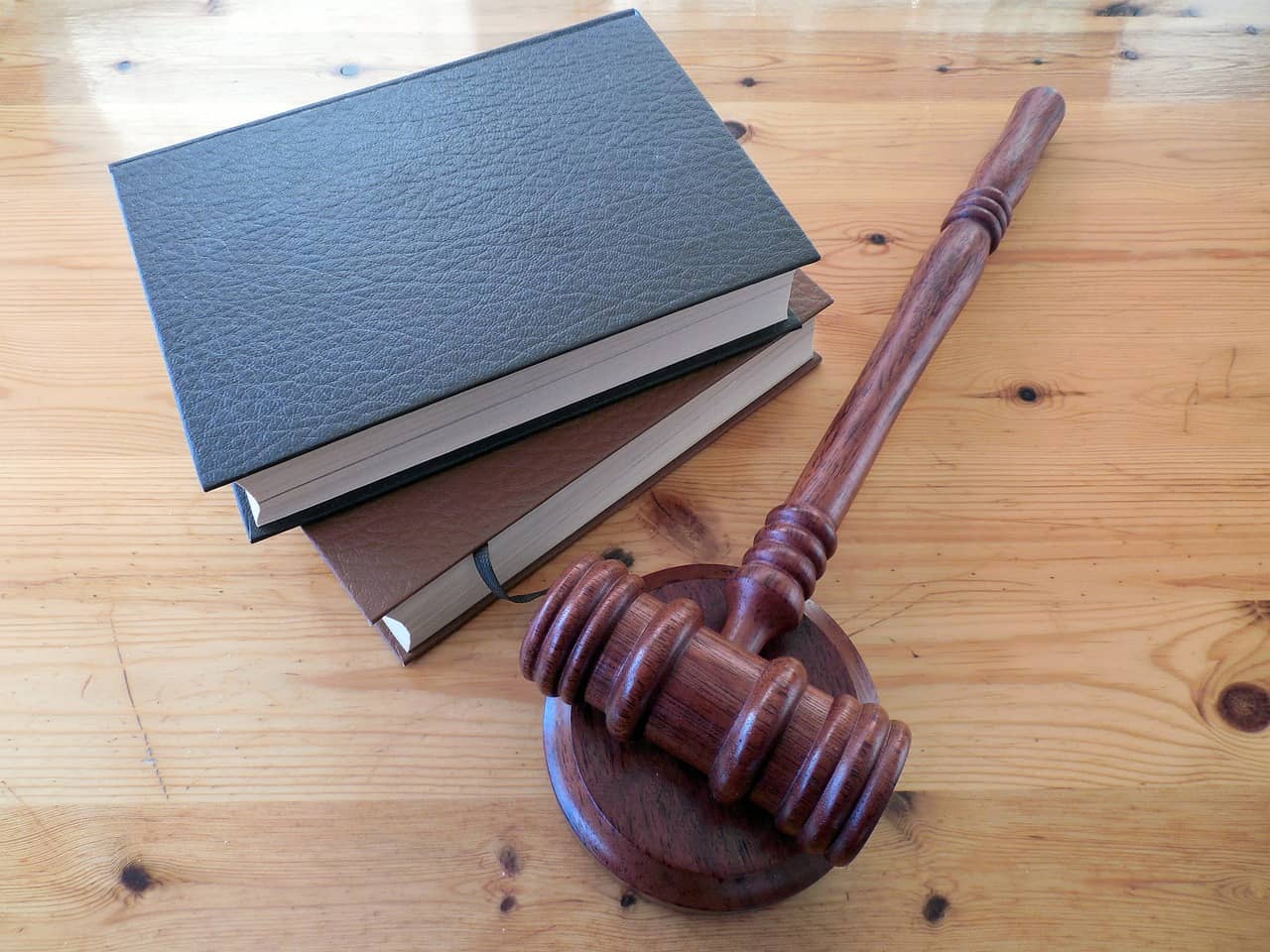 WE'RE ON YOUR SIDE
Call us for estate planning, family law and personal injury law in Ripley, MS and all of NE Mississippi
Akins & Adams, P.A. is a small practice in Ripley, MS but we service all of NE Mississippi. We've helped families, accident victims and those with disabilities for over 25 years. It's our number-one goal to help you through your hardship, whether you've been injured in an accident or you're fighting for custody of your children.
Our Service Areas
We Serve Ripley and Surrounding NE Cities in Mississippi
3 reasons to choose Akins & Adams, P.A.
You don't have to go out of the county for experienced representation. Akins & Adams, P.A. has your best interests at heart. If you're searching for a personal injury or family law attorney in Ripley, MS who services all of the NE Mississippi area, call Akins & Adams, P.A. Here are a few ways we stand out and above the rest:
We are the second-oldest firm in Tippah County.
We assist with both estate planning and probate matters.
We've worked on medical malpractice and wrongful death cases.